Holistic Living
Wellness is key to success as Wildpreneur. Discover guidance and resources here.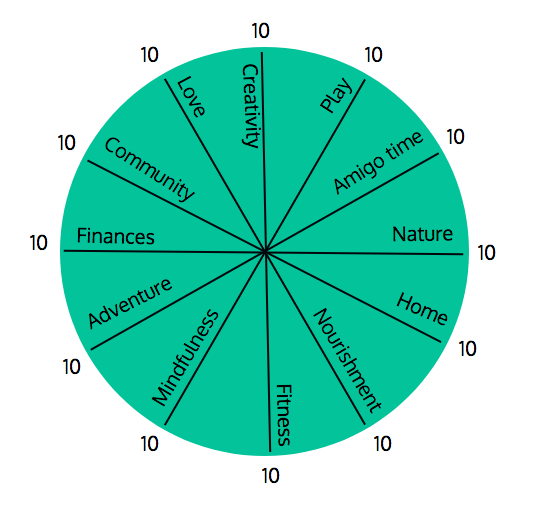 Assess the many aspects of your life as a Wildpreneur with this simple exercise.
What's on your plate?
Green smoothies, kale chips, supergreen bars, green recipes….download everything you need to know for wildpreneur nourishment here.
6-Month Invest in Yourself Program - Specifically designed for Wildpreneurs
Get free access when you pre-order your copy of Wildpreneurs!