Women of Colorado
Interview with founder Michelle Abrams
Women of Colorado's mission is to unite the vast array of empowered and talented women of the Rocky Mountains & beyond.
Q: What was your inspiration to create Women of Colorado?
I created Women of Colorado for many reasons, the main one being my own personal journey. I had very few happy connections with women in my younger years, as I faced a lot of jealousy and hatred. Hence, I always had many more male than female friends. When I moved to Colorado, I met women who were so set on empowering one another through their lifestyle and hobbies- it blew me away. They always wanted to encourage their female friends to have fun and learn new things. I thought, I want to be that kind of women...and I want to unite all the women that are sharing the stoke! Now, I am that woman and it is my mission to empower others through my enlightening experience.
Q: What is the biggest challenge you've encountered?
Starting your own business is definitely not without it's challenges, but it is more rewarding than anything! It takes a lot of time and dedication to single-handedly coordinate events across the state, giveaways every two weeks, our ambassador program, social media accounts, a website, communications and marketing. Yet, I see all these women sharing their artistic and athletic skills at Women of Colorado events and I know it was worth every minute of my effort. I see them exploring the world as well as their interests and creating genuine friendships in the process. It means a lot to see other women believing in each other's dreams and supporting each other throughout all our various endeavors.
Q: What is your favorite part about life as a wildpreneur?
My favorite part of being a wildpreneur, is that it allows me to become a better version of myself. From learning new skills in archery or rafting, to taking people backpacking or fundraising for a good cause-- each event allows me the opportunity to develop within a community I am personally vested in. I do not want to be a corporation disconnected from it's audience. Personable service with humility is my business model. In the process of enriching others experiences, I also get to learn new things and try old things I've done once upon a time, alongside others who are there to share the stoke. It builds me up. I love continuing the cycle by giving away the goodness I receive, and spreading enlightening vibrations of living your truth.
Q: What do you wish you'd known?
If there's one thing I wish I would've known, is that I would be successful. I never in my wildest dreams imagined my company would transform into a powerful presence in our Colorado community and across the country. We are the go-to activity group for women's retreats, adventures and events that expand your horizons beyond just hiking and yoga. We have had guests from NYC to California at our retreats. We are not just explorers of the world, but of our minds and how to transcend our personal limitations. I am proud to host such a unique community. I look forward to seeing how much more variety in interests we can help empower in others at Women of Colorado. Believing in myself even more wholeheartedly would have given me the courage to evolve as a company sooner. Moral of the story is always believe in yourself and your dreams. When you follow your heart, there is no other way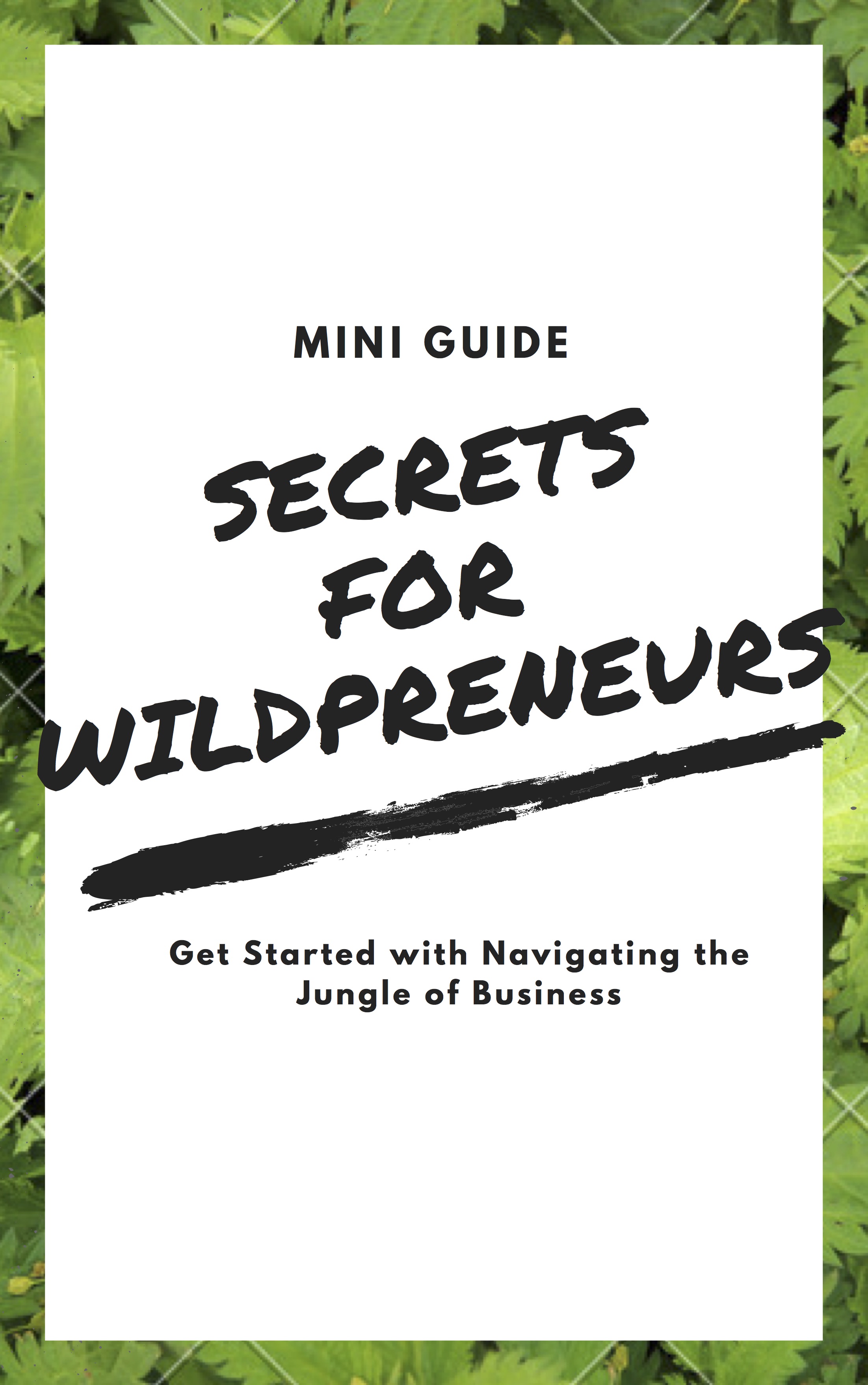 Free Guide for Wildpreneurs