Wild + Entrepreneurs = Wildpreneurs TM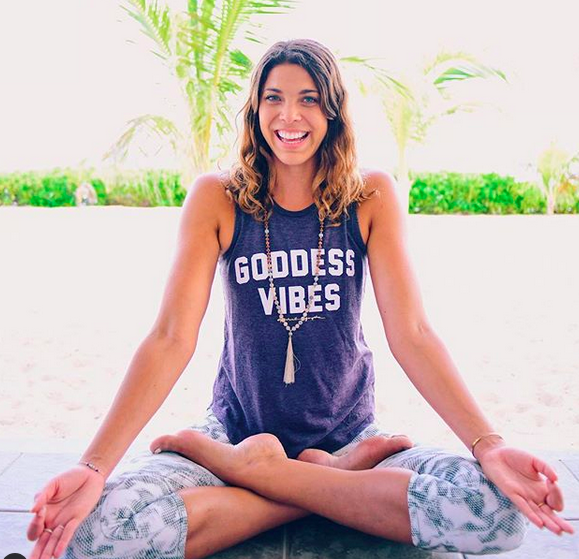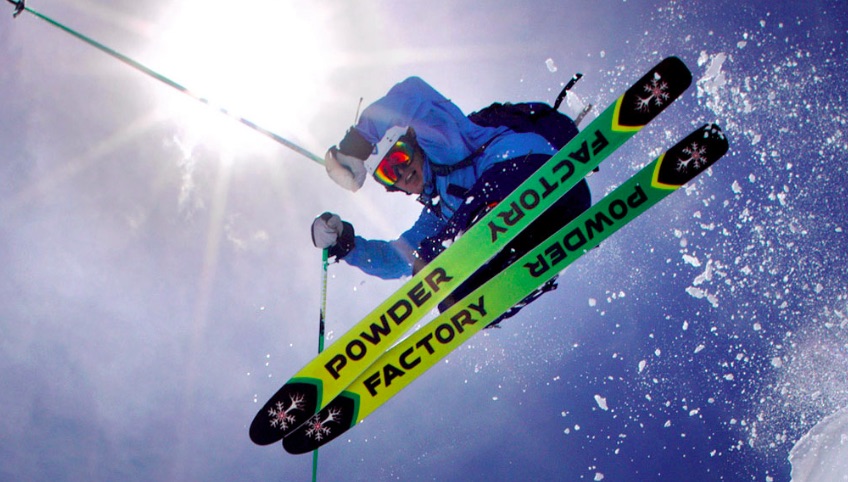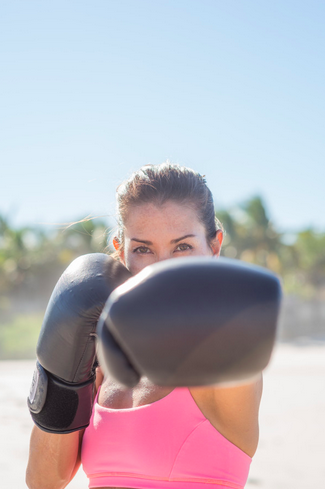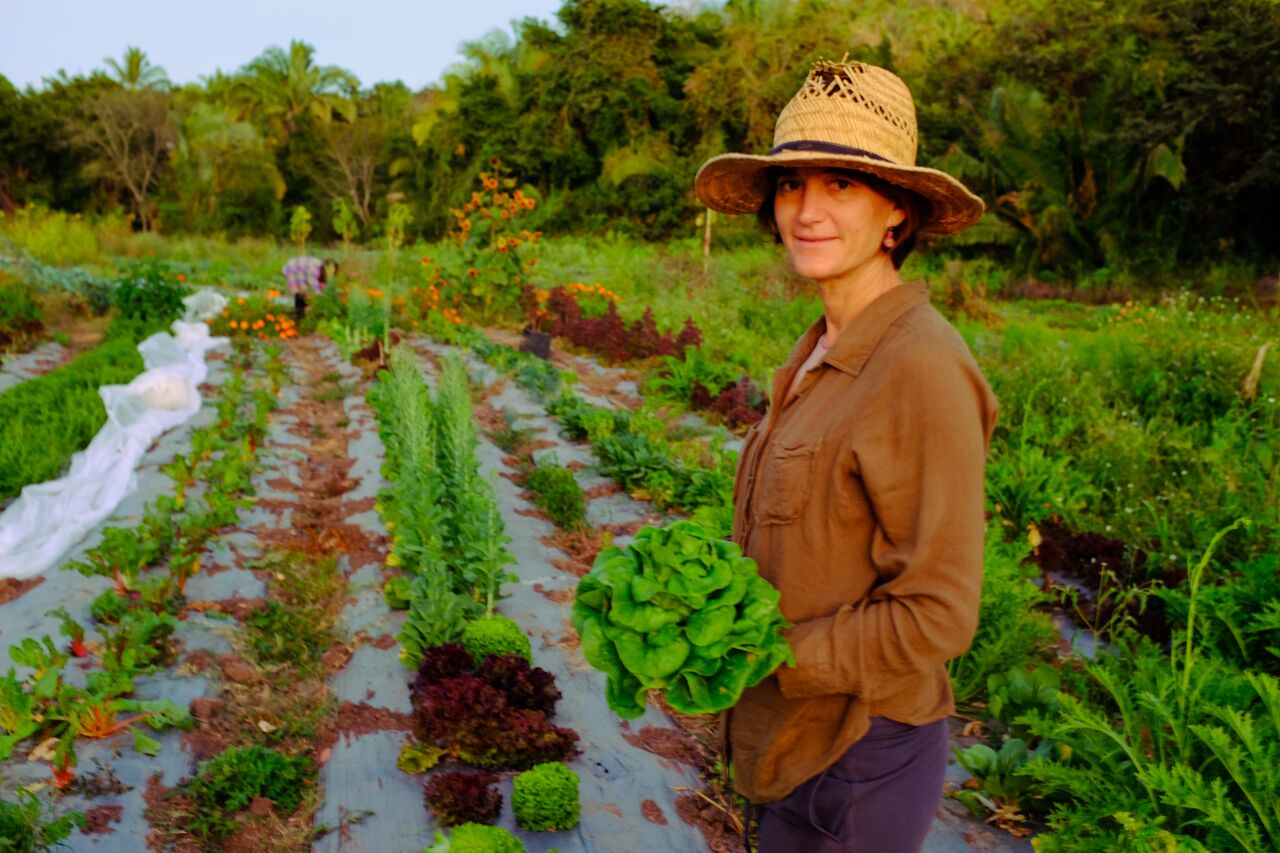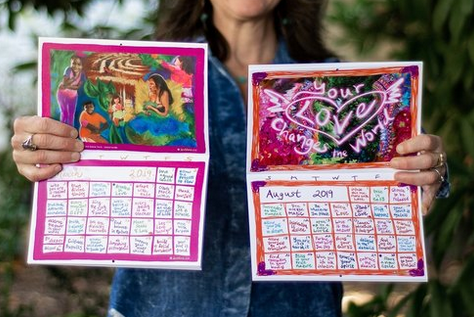 WildpreneursTM take infinite forms: podcasters/digital nomads, life coaches, tiny home builders, artists, brewers, adventure guides, ski designers, freelance writer/bloggers, yoga teachers, organic farmers, photographers, food trucks and beyond. We seek richness beyond dollars and cents: freedom, lifestyle and turning dreams into reality.
What's your wild idea? Whatever stage you're at in life—recent college graduate, a retiree or a corporate burn out—there are infinite ways to follow your wild heart.
Do what you love, love what you do.